The Columbia Business School and London Business School Scholarship for Global Excellence.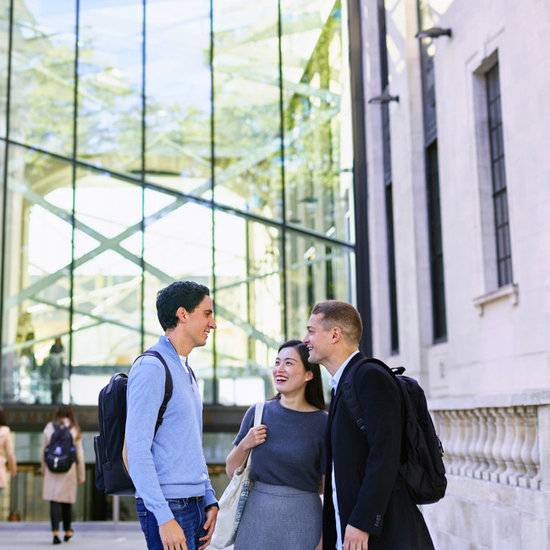 London Business School and Columbia Business School aspire through research and education to increase diversity in all forms in senior leadership positions globally. The Schools seek to achieve this in part through access to their degree programmes.
With this in mind, the two Schools are delighted to offer scholarships to a limited number of applicants who are making significant contributions that impact their sector, and who display a commitment to supporting the ongoing success of the EMBA-Global programme. Scholarships will be awarded based on academic merit, leadership potential, financial need, diversity and classroom contribution.
Applications will be considered by a Scholarship Awards Panel comprised of key members of the Recruitment & Admissions Teams at Colombia Business School and London Business School. The Panel may also include other staff members such as Programme Office, Alumni and Faculty.
Find out more about eligibility criteria and how to apply here.