From day one, you'll be plugged into the combined networks of London Business School and Columbia Business School.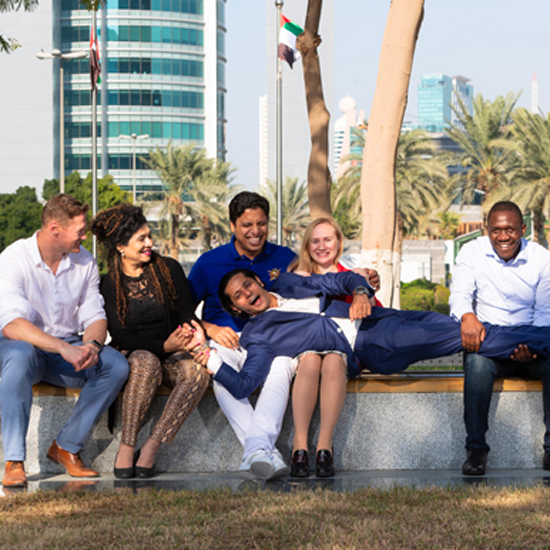 100,000 alumni spread throughout all corners of the world
You'll join a community of professionals who operate on a global level, working from different offices around the world, or managing teams in different locations. They represent a vast array of functions, sectors and nationalities. But share the perspective to think on a global scale.
Boundless opportunities to build new contacts
Electives and cross-programme events enable you to broaden your network further as you meet and study with students from other degree programmes across the schools.
In addition to the countless regional and professional alumni clubs, there are frequent social and professional events all over the world that provide alumni with numerous opportunities to connect with their peers.
Get double the alumni benefits
As an EMBA-Global graduate you'll receive the combined benefits of both London Business School and Columbia Business School alumni membership:
You'll enjoy access to: