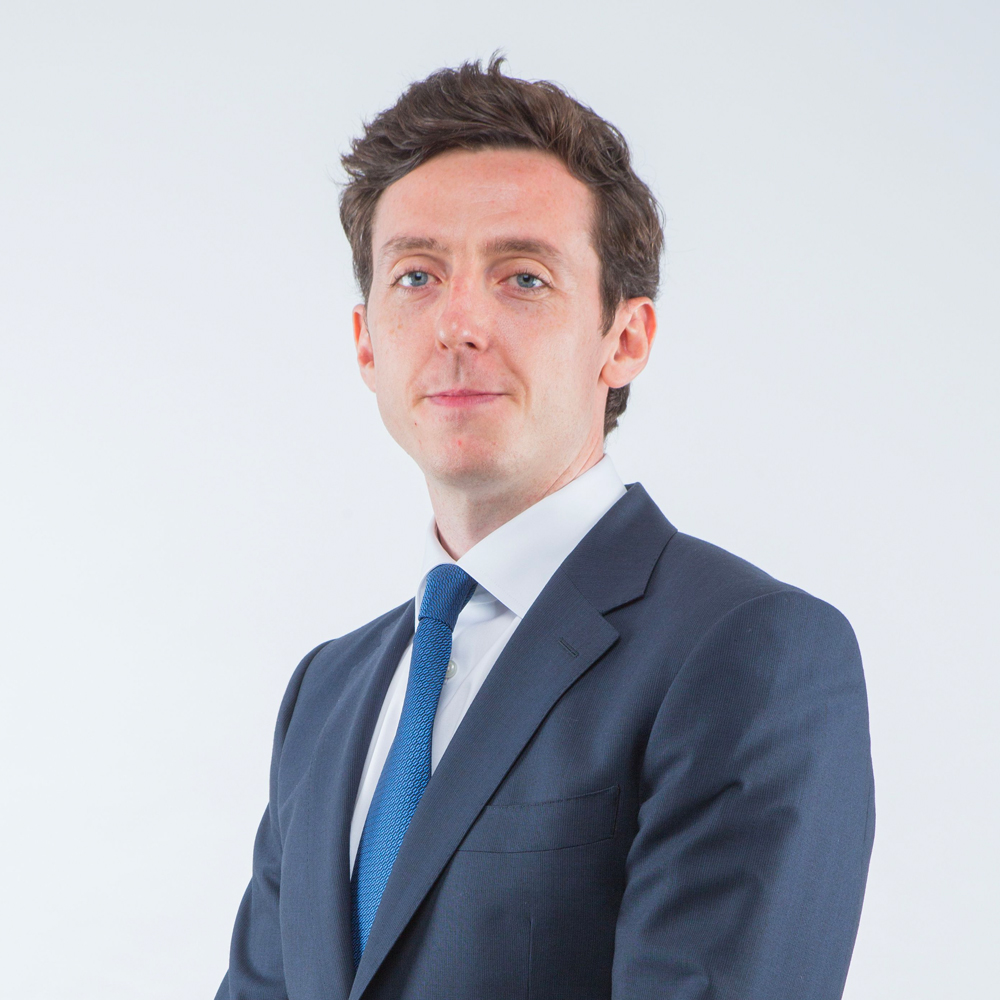 I joined the EMBA-Global programme to broaden my professional skills and experiences beyond those of financial services. In doing so, I wanted to better equip myself in being able to identify and maximise the opportunities that will help further my career.
While the programme undoubtedly provides a world-class education, I believe I have extracted the most value from my peers and having the opportunity to learn from a diverse group of senior professionals. The broad array of professional experiences and industry knowledge facilitated healthy discussions and debates that went beyond the scope of our thought-provoking classes. The vibrant and entrepreneurial environment allowed me to challenge myself and re-evaluate my own perceptions and ambitions. The relationships I formed extended beyond my own Americas & Europe cohort, having had the opportunity to form good friendships with those in the Asia cohort as well. I have particularly enjoyed working alongside my study group; I have learned a lot about myself and am grateful for the support and constructive feedback I received from them. I look forward to continuing to call upon their advice long beyond the conclusion of our programme.
The block week format was an important consideration for me when I was evaluating comparable programmes. It was imperative that I had the space and time to immerse myself in my studies without compromising my career. In the EMBA-Global A&E programme, the two did indeed complement each other nicely as I have been able to quickly implement many of the class-taught concepts directly into my work, thereby allowing me to share this experience with my colleagues. I found that each of the schools' world-class faculty took an active interest in helping me relate their classes to my own career and am grateful for how generous they have been with their time. Of the courses I have taken to date, I particularly enjoyed the organisational leadership and strategy courses, because the skills and concepts I learned were the most immediately transferable to my career.
In addition, I have sought to complement my studies by utilising the vast resources made available by both schools. In particular, several of the professional clubs have been useful in building my knowledge and widening my network; I have also benefited from the insight and help that I received from both the LBS and CBS alumni networks.
Finally, the international footprint of the programme has had a significant impact on my overall experience. Personally, I have found that this has helped me separate the commitments of the programme from my personal and professional obligations, thereby allowing me to immerse myself in the course. This was true even when the courses were held in my hometown in London. I would say that I am not alone in having this view and that it has allowed us more time as a cohort to get to know each other – and we have had a lot of fun doing this! My classmates have also been very generous in organising countless trips, many of which have been in their own hometowns. I have thoroughly enjoyed these experiences and the opportunity to meet their families and friends.
The clear highlight of this programme is the relationships I have built and the lessons I have learned from those I proudly call life-long friends.