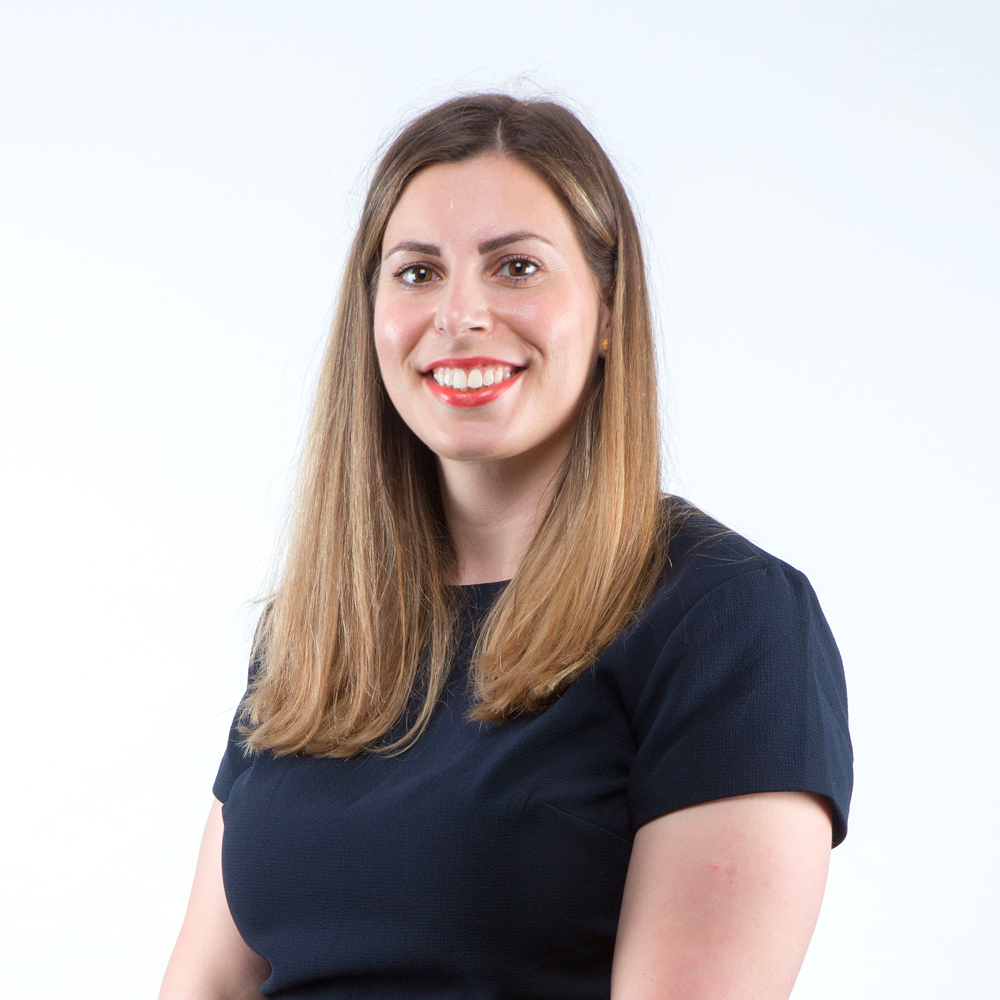 I decided to pursue the EMBA-Global Americas & Europe programme to broaden my leadership capabilities and further develop my strategic decision-making. I also wanted to create a more well-rounded perspective of the business world by enhancing my knowledge of finance, leadership, and data analytics to align with skillsets that were high in demand.
I completed my undergraduate degree in business management over a decade ago and I was initially concerned that some of the courses in the programme would feel like a repeat of my previous education. But I was pleasantly surprised to find that this was not the case at all. Not only has the world changed so much since I graduated from my undergraduate university, but I found the depth and level of knowledge that we learned in the programme to be incredibly useful in helping us remain competitive in the workforce and grow as future leaders. Renewing my skillsets after having spent some time as a professional has also been very personally rewarding and I have learned so much in such a short period of time.
Upon joining the programme, I had to get past the initial adjustment of having a full-time job and balancing the programme workload before I was able to really piece together what I had learned. However, I was surprised to learn that I could manage it all and how quickly I was able to adjust and prioritize between my personal and professional life. Once I had a routine established, I was able to start reflecting on the experience of the courses I had just completed and how to apply what I learned to my job. I noticed that I started to tackle problems from a higher level, such as what would a CEO, VP or CFO do in this situation?
Currently, I am a professional negotiator for Imperial Oil Ltd., a subsidiary of ExxonMobil Corporation. My role involves structuring deals and managing contracts of US$500m annual spend per year, as well as developing procurement strategies for high risk and long-term contracts for our upstream assets. My department provides contracting services for all our assets across Canada to which we search for ways to streamline operations and deliver efficiencies to our internal client groups.
I believe all the courses in the EMBA-Global programme taught me at least one applicable new skill for my profession, but Leadership & Organisational Change and Strategic Management were the most effective courses for me. Leadership is essential in any job and the course led me to reflect on my management style and helped me identify areas that I could improve on so that I could be a better manager and a teammate to those around me. With Strategic Management, the frameworks we were provided in class helped me further develop my role as an "internal consultant" to my organisation and broaden my understanding on how to help an organisation achieve its results.
I would say one of the biggest benefits of the programme is the interaction with my classmates and how much I've learned from them. They are an incredible group with such a diverse set of skills! I'm always so impressed when I listen to their experiences; being part of a global group provides such a wide perspective on tackling global business issues.