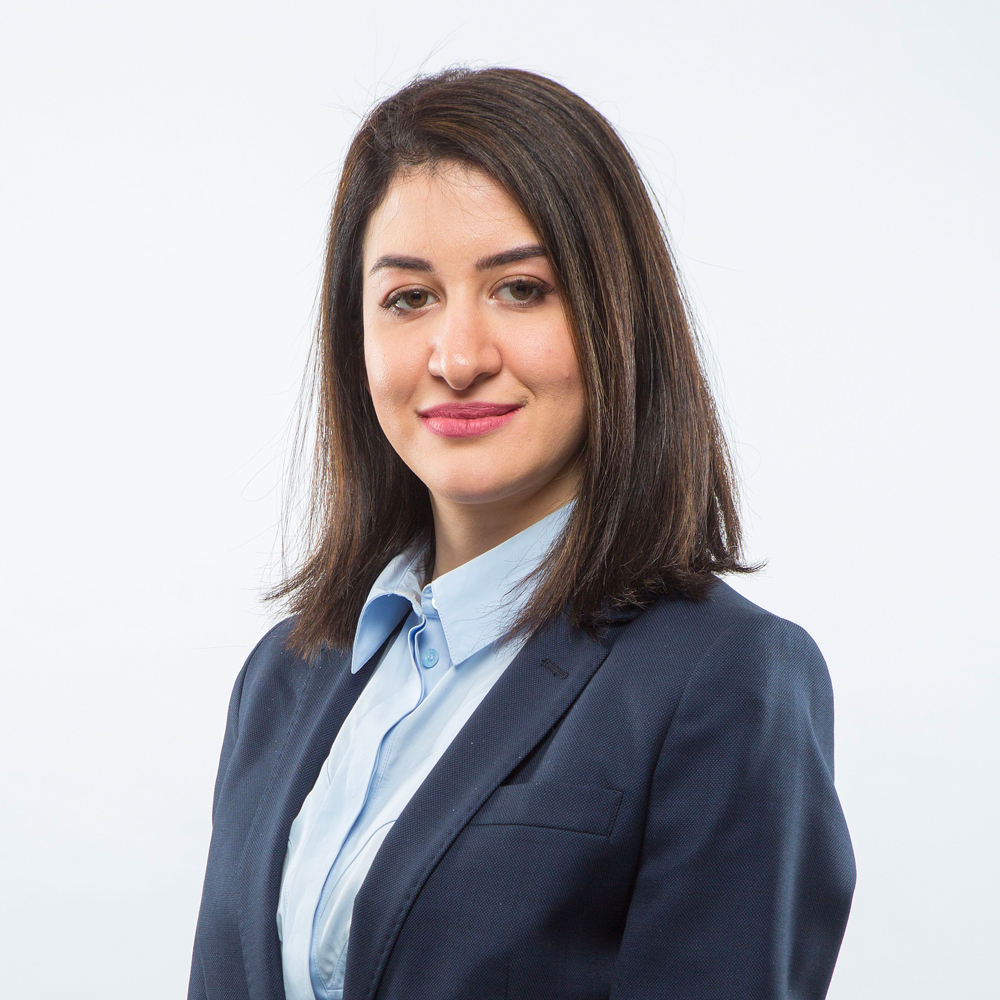 Living in the UAE, I wanted to broaden my horizon beyond the region," says Mariam Almoosawi. In her current role at Abu Dhabi Ship Building, Mariam is responsible for overseeing the company's overall budget and leading its finance team. "I ensure efficiencies are utilised through continuous ERP system enhancements and implement LEAN principles to processes and procedures across business units," says Mariam. She was able to build upon this knowledge with the Operations Management elective course offered by the EMBA-Global Americas & Europe programme between Columbia Business School and London Business School. With emphasis on how to apply LEAN principles and streamline business processes across different industries, Mariam found she was able to apply her knowledge directly from the classroom to her current role. "Every time I came for a block week, I felt that I gained a lot of knowledge that I was able to take with me and share with my colleagues, starting from the first block week," Mariam says.
Prior to her current role, Mariam worked at the Tourism Development and Investment Company in the UAE for five years. She led significant regional cultural projects, worth more than $US1bn. However, what motivated Mariam to join the EMBA-Global programme was her goal to start her own business in the fashion industry. "The EMBA-Global programme has provided me with the knowledge on how to plan, execute, and start running a business. Moreover, it has provided me with the network from all parts of the world that will be essential to running my own business," Mariam says.
Among the core courses taught through the programme, Mariam found Leadership and Organisational Change to be one of the most useful courses. Designed to provide students with the practical tools to influence, negotiate and lead change in organisations, the course gave Mariam insight on how organisations operate through the Alignment Model and its different components.
For Mariam, her interaction with her classmates from different industries and backgrounds has been an invaluable experience. "Coming into this programme, I never imagined that I would be able to get along with 66 individuals from different parts of the world. Yet, we were able to blend in well and act as a big family despite our various backgrounds," says Mariam. "We would support each other in case any of us were struggling with any of the subjects by arranging private tutoring sessions. Some of us had medical emergencies, and like a family, we were there to support each other."
"I thought travelling between New York and London would be a challenge, but it has been the best part of the programme, since I am gaining two very valuable business perspectives in real-time from world class faculty and from the numerous global perspectives from my classmates. This is a lifetime experience that you should not miss. If you ever get into the programme, then enjoy every single moment of it.