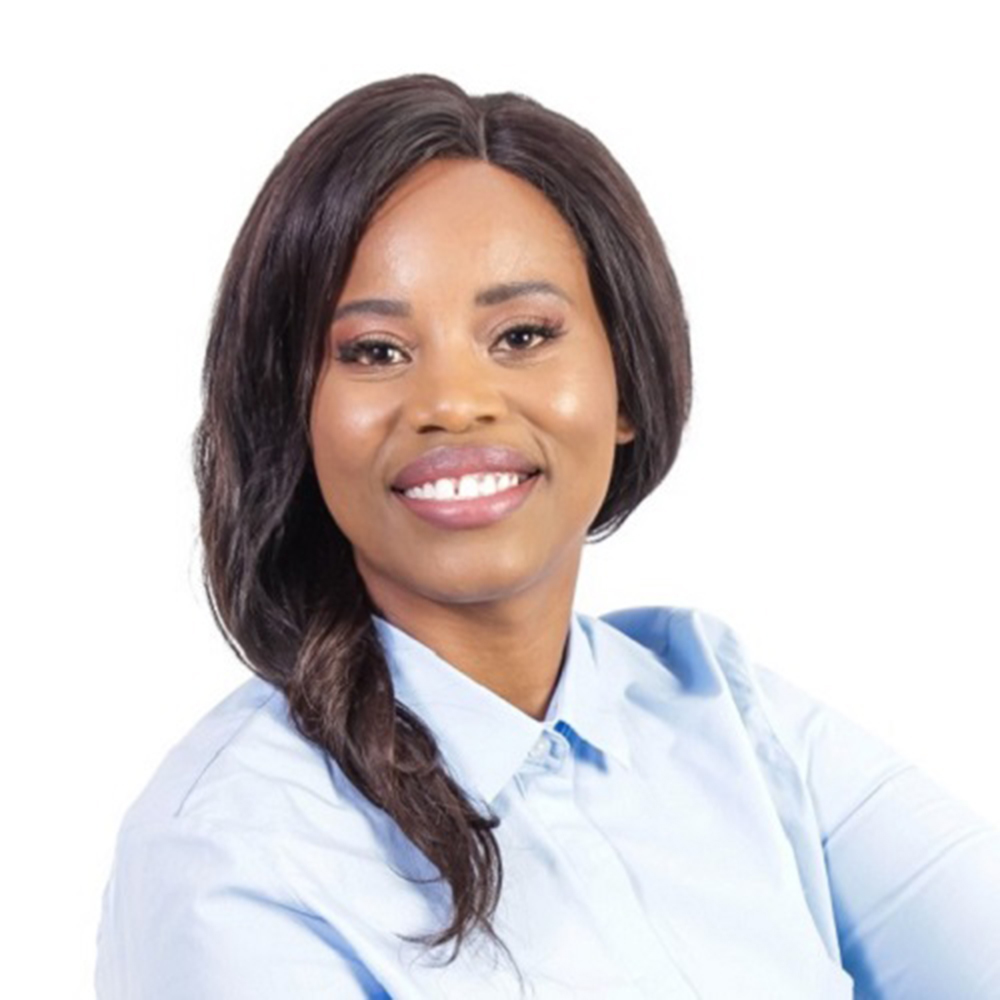 I chose the EMBA-Global programme because as a seasoned professional, I wanted to interact with like-minded peers with comparable levels of proven experience and sincere interest in the international community. I also sought to obtain a respected and meaningful credential within a learning environment focused on the practical application of knowledge relevant to today's – and the future's – most pressing needs. Further, I knew that the programme's vast professional network of more than 97,000 alumni would aid me in moving forward on my career path and help me establish contacts of substance and endurance. The EMBA-Global partner schools comprise some of the most esteemed and respected higher-learning institutions of the world: Columbia Business School, London Business School, and the University of Hong Kong. A degree from these world-class institutions attests to my dedication and ability to meet the highest of expectations in pursuit of my vision.
While all of my interactions and pursuits on the EMBA-Global programme have been highly rewarding, the faculty and courses with which I have been most impressed include the faculty and curriculum of strategy and entrepreneurship. I found the Strategic Management course especially inspiring as it broadened and elevated my thinking about the nature of business in the world economy. The course was not just confined to the usual considerations of managerial planning and strategising, but explored ways to develop a philosophical framework encompassing theory and practice. The other area of the programme I've found most impressive for coursework and faculty acumen was economics, in particular the course in Global Environmental Economics.
My interaction with the other students has been life-altering. My study group has played an influential role in making my first year literally cathartic. While tackling assignments together, we shared ideas and coached each other continuously, always viewing our relationships as inclusive and supportive, never competitive. The diversity in my group has expanded my perspective and understanding of others tremendously, facilitating my personal and professional growth. As a citizen of Africa, I have had the opportunity to acquire colleagues from other corners of the world who in turn have gained appreciation of my culture and unique qualities. I have had enlightening encounters with peers from an array of professional sectors, industries, geographical locations, and professional and personal backgrounds, yet all of these differences were diminished by our common goals, interests, and pursuits in the programme and beyond it. My study group of just five members, ranging from financial experts to operations managers, provided a microcosm of global diversity, representing the collaborative milieu of the world's future.
London and New York represent two of the world's great loci of business, history, art forms, and the merging of cultures. They are not only hubs of finance and industry, but international crossroads for progress and the melding of new ideas. On a cultural level, they provide a safe space for diversity and acceptance, which is personally important to me and my freedom of cultural expression. The class tours have been my most valued item on the academic itinerary, especially because of the unique relationship-building opportunities through case-scenario immersions.
My interactions with alumni have also been highly rewarding, providing opportunities for valuable networking and mentoring relationships. It is clear to me that alumni can be assets to their alma maters as conduits to a broader professional network and, even more importantly, as mechanisms of giving back, whether to the school or incoming students or the local community. I have come to see that students' alma maters become a part of their identities, as they progress from student to professional to mentor of future generations.
My involvement in professional clubs has been selective but meaningful. I participate in the Africa Club, which provides me with opportunities to share my personal, academic, and professional growth with others who are on a similar trek from our austere, troubled, and beloved homeland. I hope to increase my contributions to the Africa Club and be a part of its growth and success, especially in its goals of paving the way for more citizens of Africa to strive for education and advancement for the betterment of our nations.
I am enthused by the prospects of travel and have thus far had the privilege of experiencing Puerto Rico, Singapore, Dubai and Abu Dhabi, Bahrain and Canada for personal travel. This programme has expanded my exposure to and relationships with citizens of other cultures, inspiring me to take advantage of additional travel opportunities. I hope that networking with others in the programme will afford me potential introductions to international businesses where I might intern or rotate as a visiting exchange student, and that I, in turn, can reciprocate with introductions to businesses in my country.
The most fun I've had in the EMBA-Global programme so far has been during social activities with my fellow students. These events have given us opportunities away from the classroom to delve into personal conversations about family, cultural traditions, hometowns, and an array of experiences and memories that, while unique, reveal an indelible universality and common ground among us. Additionally, the class tours have been exuberant experiences, combining adventure with bona fide learning for an all-new level of fun, infused with intellectual growth.
The real highlights of the programme so far have been my interactions and new relationships with such diverse fellow students, the immersive experience of this world-class learning environment, and the exposure to world capitals of culture and industry, namely, New York and London. Making my way from the struggling environs of Africa to this esteemed programme instills within me both hope and confidence for a better future for my country, as I see that more aspiring professionals like myself may strive for national betterment through bringing their education and competencies home.