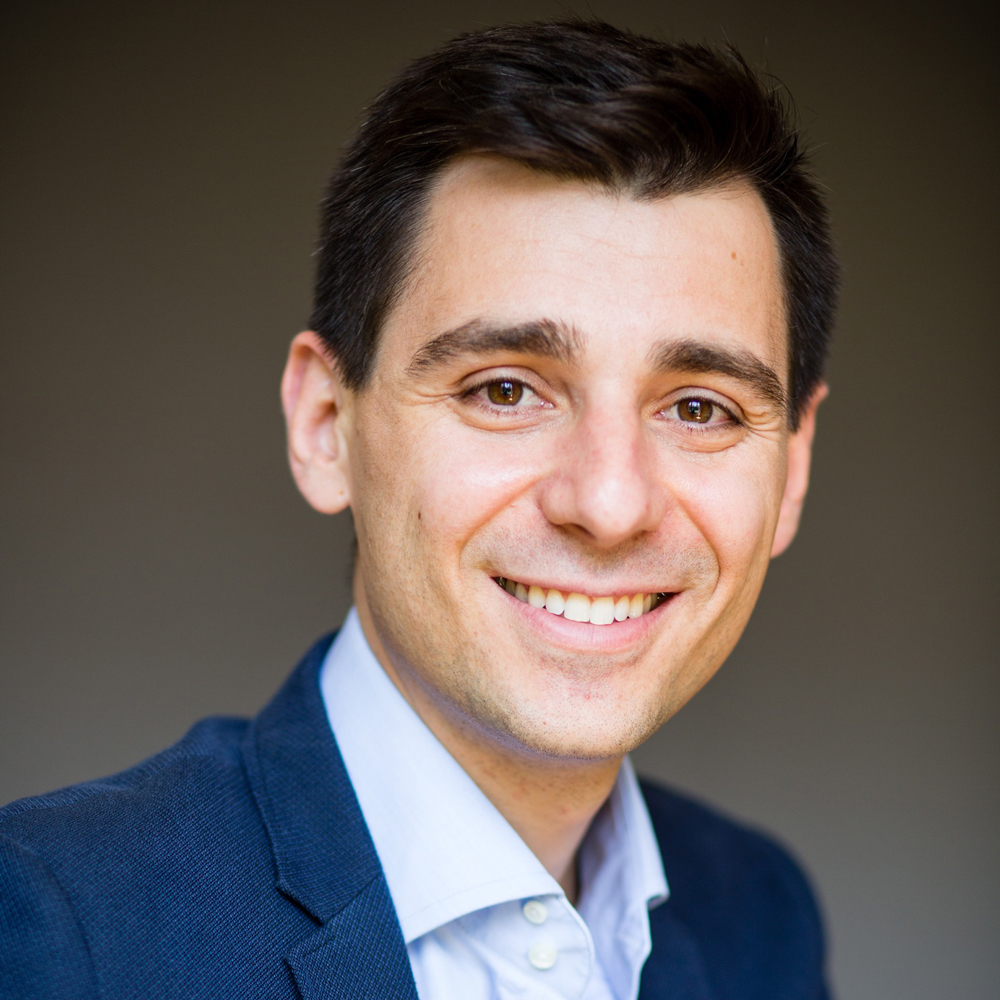 The EMBA-Global programme gave me the academic knowledge that I was missing, even after 10 years of experience in international roles as an entrepreneur, a management consultant and a department manager. When walking into the programme, every single hour that we spent in class opened my mind and helped me look at things in a different way. It helped me to develop better strategies, sharpen my skills as an entrepreneur and gave me the knowledge to operate within the international business landscape, through navigating different campuses whilst working and studying out of Dubai, Shanghai and Hong Kong. These kind of academic experiences really reinforced my ability to operate in a much more intense international environment and pushed me to make a transition out of my comfort zone.
After completing the EMBA-Global programme I made the decision to uproot life for my wife and me, moving out to San Francisco in the pursuit of a new adventure. At the time, I only had an extension of my student visa from Columbia and had been based in Paris for many years. It was a very risky move leaving my comfort zone, but London Business School gave me the confidence to make the jump. It was attending one of my lectures that really inspired me and helped me to change the perspectives on my personal and professional goals. I discovered that this was the very beginning of my journey, and realised that it was a good time in my life to venture into new opportunities. The experience had a tremendous impact on me beyond just academic knowledge. The school gave me the capabilities to take risks – it gave both me and my wife the confidence to make a change, encouraging us both to quit our jobs and move somewhere new with limited resources. It was inspirational.
Connecting with the community
Even just within my own class, the community aspect of LBS was a highly positive force. It opened my eyes to others taking risks in their careers and what other people had been through. One of my classmates had made the move from London to Tanzania and we remained in contact, discussing the challenges around being an expat and how to make that sort of move, not only from a professional point of view, but also how to cope with a life-changing event for our families. I arrived in the USA with no job, contacts or prospects. It was a difficult transition to make as I had to completely rebuild my network which takes time, but I also knew that I would be able to lean on the LBS community to help find my new career. Upon moving to San Francisco, my starting point was to connect with LBS' local Bay Area alumni club, where I've since stepped into the role of President. It was very insightful and useful for me to have the club as a starting point for networking. The club president at the time looped me into some of the local events and introduced me to the local alumni." "Through the network I connected with people like myself, who had come from elsewhere in the world and were now based in San Francisco. It was a great safety net, as I knew that I could rely on the network to get in with other people from LBS. Soon enough, I landed a role at a startup, and eventually was offered a position at Tesla within their management team. With my duties covering everything from people management to operations and strategy, it's been a huge step in my career that I may have never taken if it wasn't for LBS.