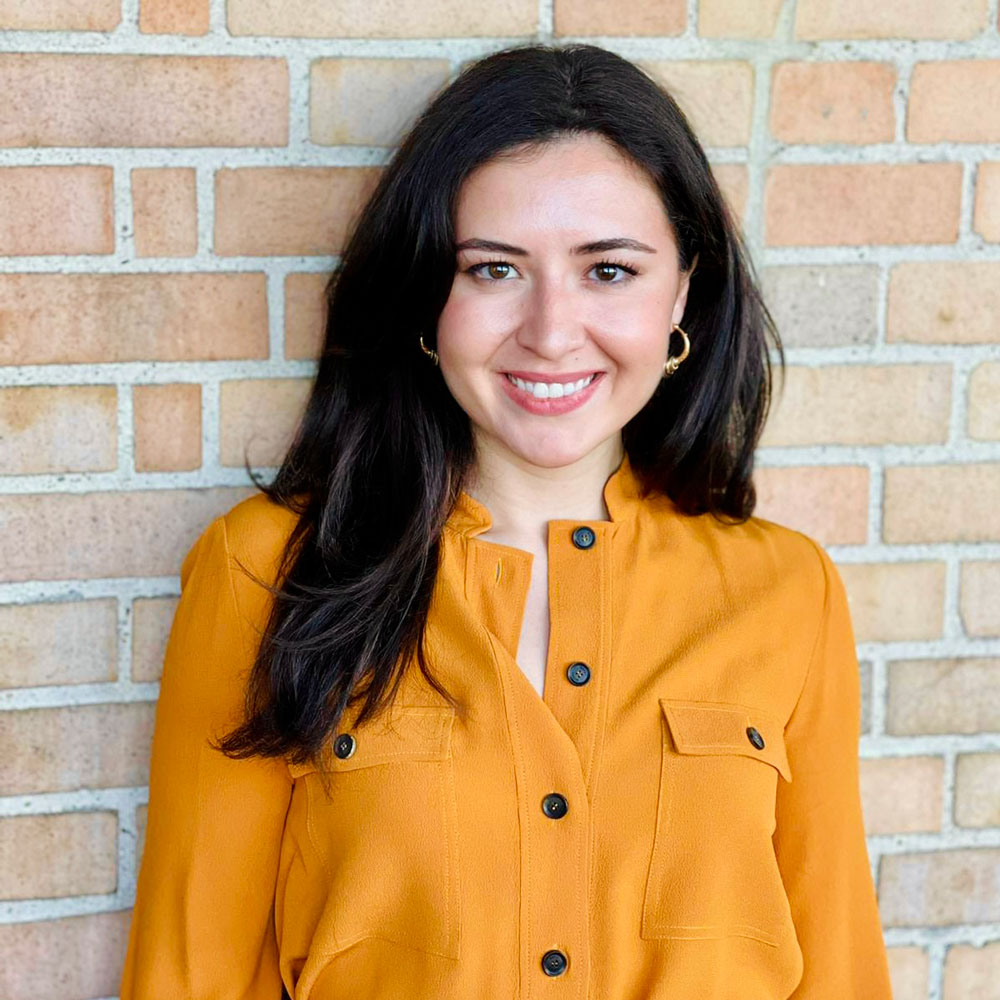 Given my deep expertise in the specialty insurance and risk management space, I was on an accelerated track in my career, but I lacked the education, skill-set and broad global professional network to take me where I wanted to go. My organisation has been very successful in affecting change in vulnerable communities worldwide through child sponsorship, microfinance activities, education and health and nutrition initiatives. However, it lacked global expertise in agility, change management and timely adaptation to the rapidly changing financial climates, particularly given our work in countries with restrictive economic environments. I aspired to help my organisation achieve ongoing success through increased support in donor funding and widened response initiatives to humanitarian needs, all while maintaining an agile and resilient infrastructure that manages risk in a way that is proactive versus reactive. The EMBA-Global programme was a perfect fit; I knew it would propel me toward my career objectives because it was calibrated to my strengths and ambitions.
I felt the impact of the EMBA-Global programme immediately. Both the ability to study in London and New York alongside global executives and entrepreneurs and being taught by world-class educators deepened my expertise in understanding the future of international business, and enhanced my capacity to effectively manage changing business climates and to skillfully navigate cultural diversity. The block week format of the courses allowed me to fully immerse myself in academic studies during the week and apply my learnings directly to my daily job. CBS and LBS's rich community of professors, diverse classmates, and international alumni put me in contact with leading visionaries in the field.
Paul Ingram's Leadership and Organisational Change course has been a very impactful course for my career and allowed me to gain knowledge that's rarely taught in books or a classroom setting. The importance of authenticity as a 'magic ingredient of leadership' as well as lessons on how to lead though a crisis are critical skills that I directly applied to my work in the humanitarian sector. Nelson Fraiman's Operation Management course also provided me with a fundamental understanding of service operations, particularly from an international dimension.
Studying alongside a highly diversified cohort helped me expand my perspective and navigate today's international marketplace. My classmates work in various industries all around the world. Peer learning has been just as rewarding of an experience as classroom learning and that is what makes this program unique.
My advice to prospective students is that it's important to account for the level of time and dedication that is required to succeed in this programme. Prepare to be challenged and adopt a growth mindset, and you will experience a level of education and global impact that is unmatched by any other MBA programme. The programme has not only been enriching on an educational and professional level, but it also allowed me to build lasting friendships with amazing individuals from my cohort around the world. Needless to say, the EMBA-Global experience has been rewarding in so many ways.